The online solution CRONOS is intended for the registration of workplace presence and absence and the recording of the use of working time of an individual employee by various projects, requests and tasks.
It works independently or in conjunction with the IRIS application to manage client requests, incidents and projects.
The solution is accessible via an online user interface, so it allows access to registration regardless of the location of the employee's work, recording and display in real time. It is suitable for recording arrivals at work, various exits during working hours such as going to lunch, going to a business meeting with a client, going to education training,… and leaving work at the end of the employee's work day both at the company's physical location and when working from home.
It supports more detailed recording of an individual's activities performed within the recorded working hours. Labor consumption is guided to the minute by the type of presence and the type of activity. The type of presence is linked to the method of calculating the duration of the regular work obligation and the calculation of work-related costs.
The activities are subsequently recorded and managed according to arbitrarily disaggregated activities of individual processes, the unique number of the project / maintenance request, the client or. customer and profit or. cost center. Each activity has defined mandatory and optional parameterized input fields or already assumed field values.
Preset code lists enable quick entry and controls in individual fields for correct input.
DIGITAL RECORDS FOR EACH TYPE OF WORK
web-based user interface allows registration regardless of the location and time of work.
Any change in recording is visible in real time. Various aspects of monitoring are supported.
The application is multilingual. The basic language versions of the menus are prepared in English and Slovene.
The settings are managed by each organization according to its own requirements and wishes.
Any change in settings and records is recorded in the audit trails.
RECORDING WORK TIME ACCORDING TO YOUR WISHES AND EASY MONITORING
Parametric design allows to design the application management and time management for each individual organization to their own liking. You can set activities for different types of jobs,  that are completely adapted to the organization processes and the way each job works.
Within the user system, various user roles are preset, with the roles the rights are associated to record time, perform processing, controls and inspections.
Rich real-time visualization provides employees, project managers, profit center managers or organizational units, the accounting and finance department with quick information and customized reviews. A wide range of reports is intended for various needs and purposes reviews. The reviews are prepared at the aggregate level and can be extended to a more detailed review. Each scan can be printed or exported to an Excel file.
Modules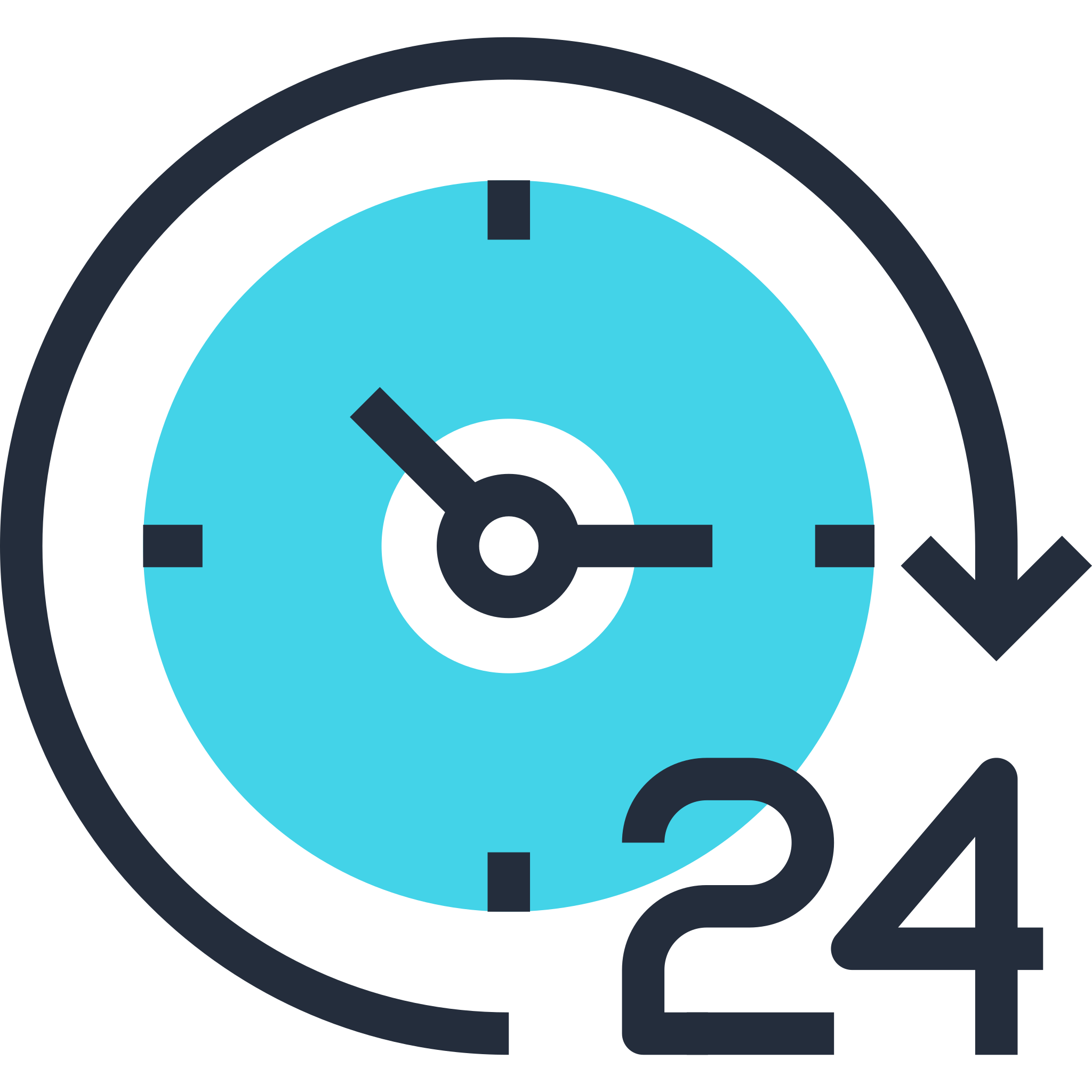 WORKING TIME RECORDS
fast presence entry
daily inspection per employee
absence planning
records of work time consumption
recording of expenditure by requests, projects, tasks,…
confirmation of absence
Setting the calendar for working, non-working and days off work
Setting the hourly schedule of the day to regular, mandatory or mobile working hours, lunch time,…
Automatic creation of permit requirements if work obligations are performed outside the regular working hours

 
JOURNEY FORMS
entry and record of business journey forms
verification of business journey forms
electronic printout of the journey forms
possibility of electronic signing
review and calculation of journey forms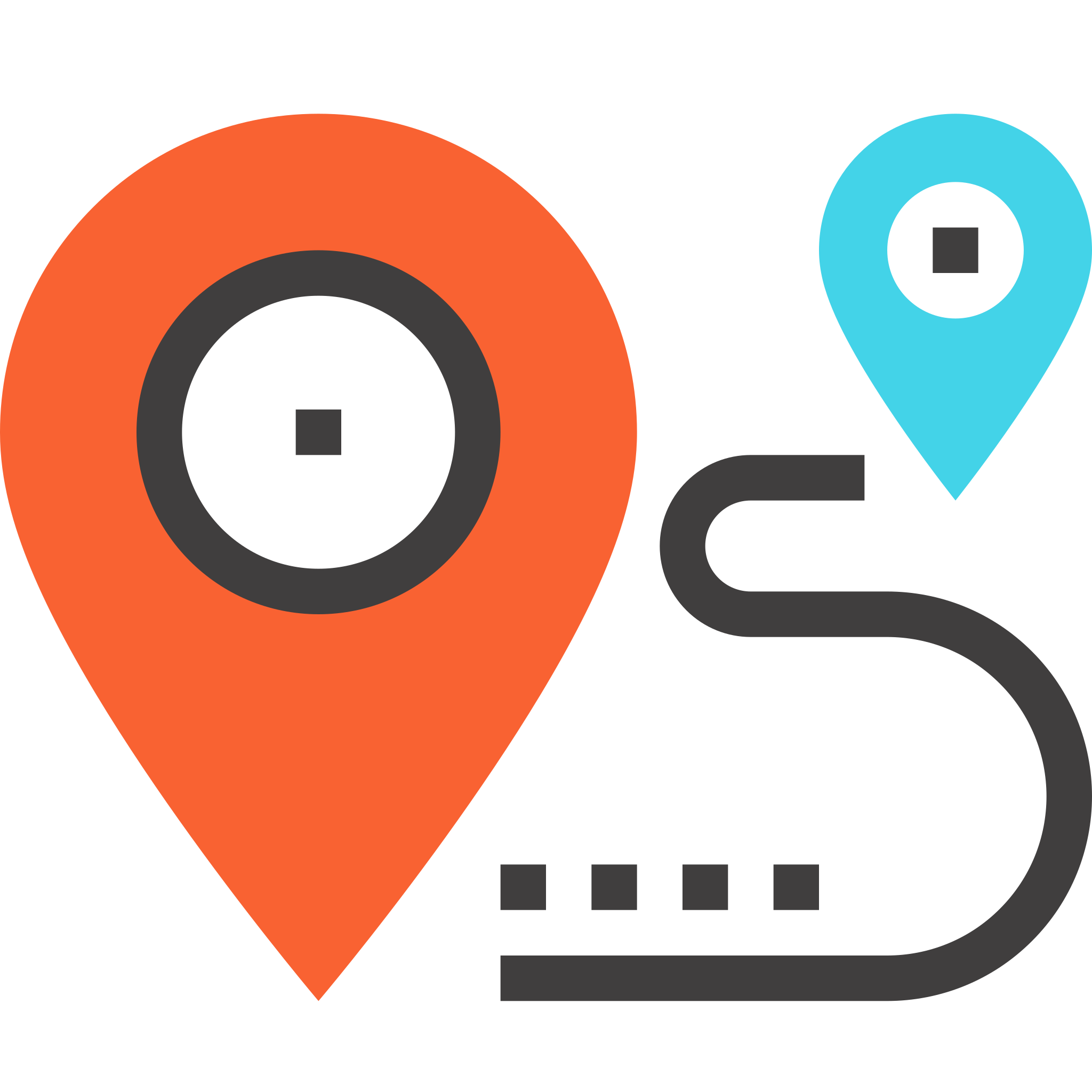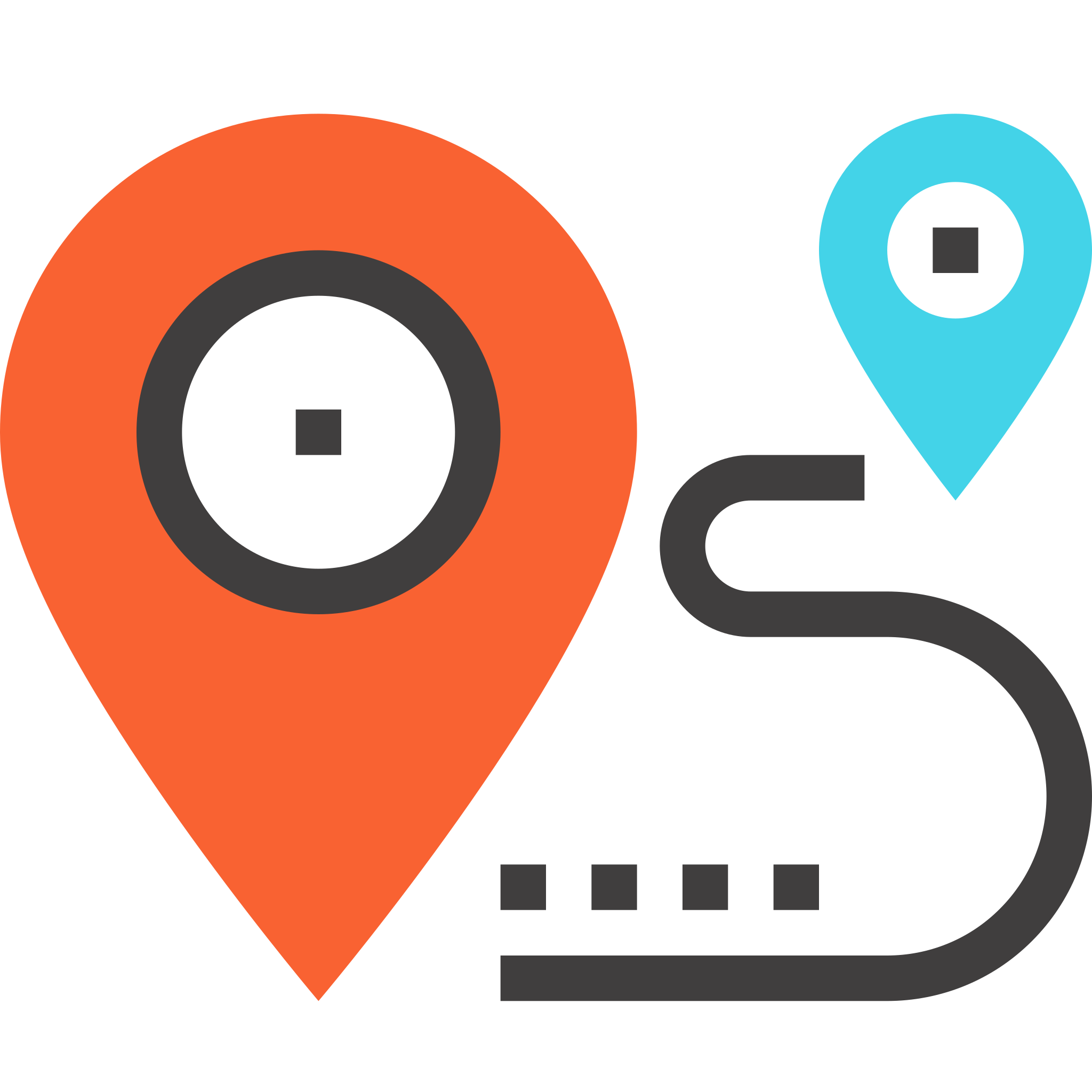 JOURNEY FORMS
entry and record of business journey forms
verification of business journey forms
electronic printout of the journey forms
possibility of electronic signing
review and calculation of journey forms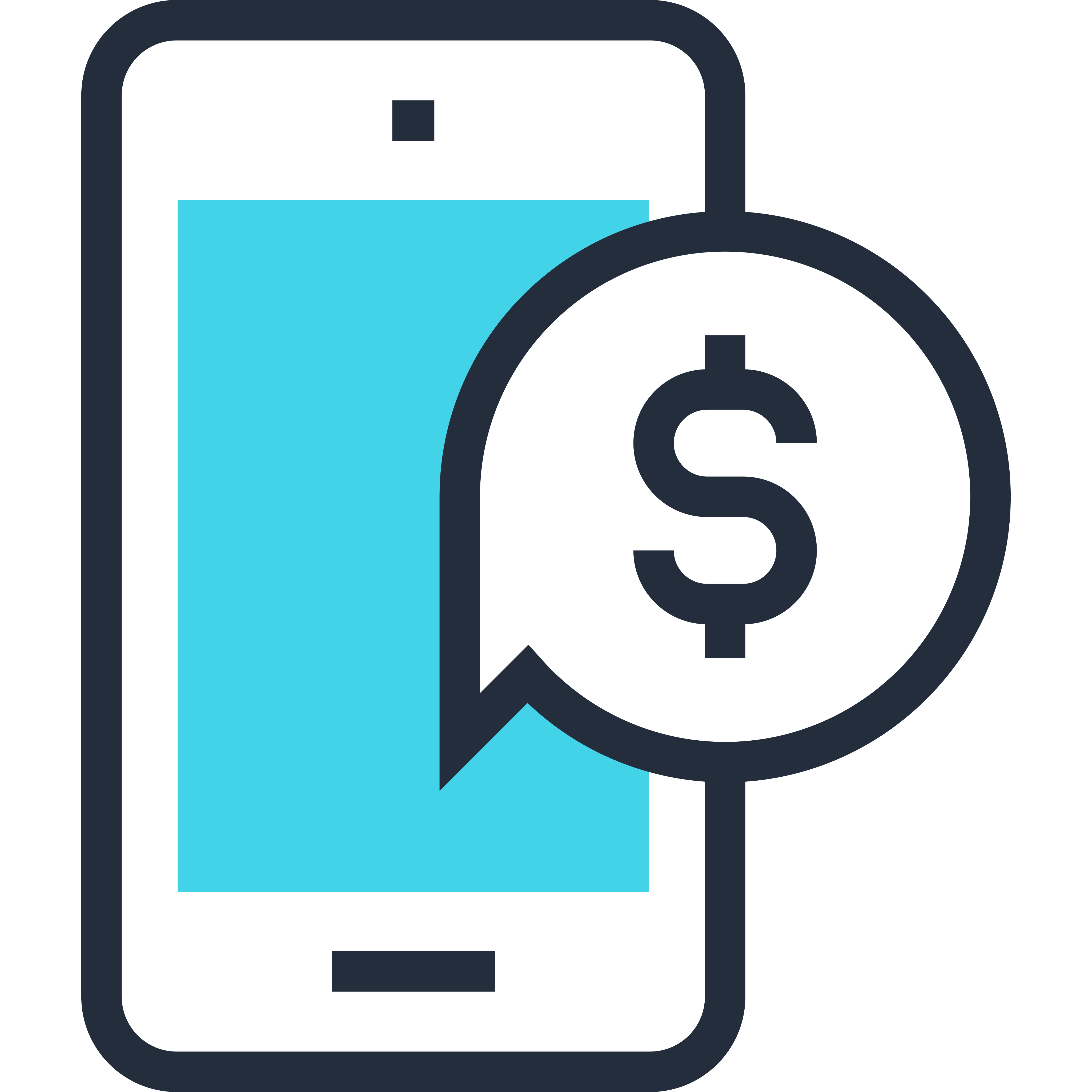 CALCULATION OF BUSINESS PHONE COSTS
monthly bill import of the data from the mobile service provider Telekom Slovenije
the distribution of recognized and unrecognized consumption of employee mobile services
preparation of data for the calculation of the costs of using business telephones, which are covered by employees
PAYROLL
preset monthly employee work inspection and deviation warnings
calculation of salaries taking into account the entered journey forms and the costs of using business telephones
distribution of the employee's working time consumption by cost centers
capturing exemptions from the implementation of anti-covid measures
preparation of an export file for payroll calculation in the VASCO software package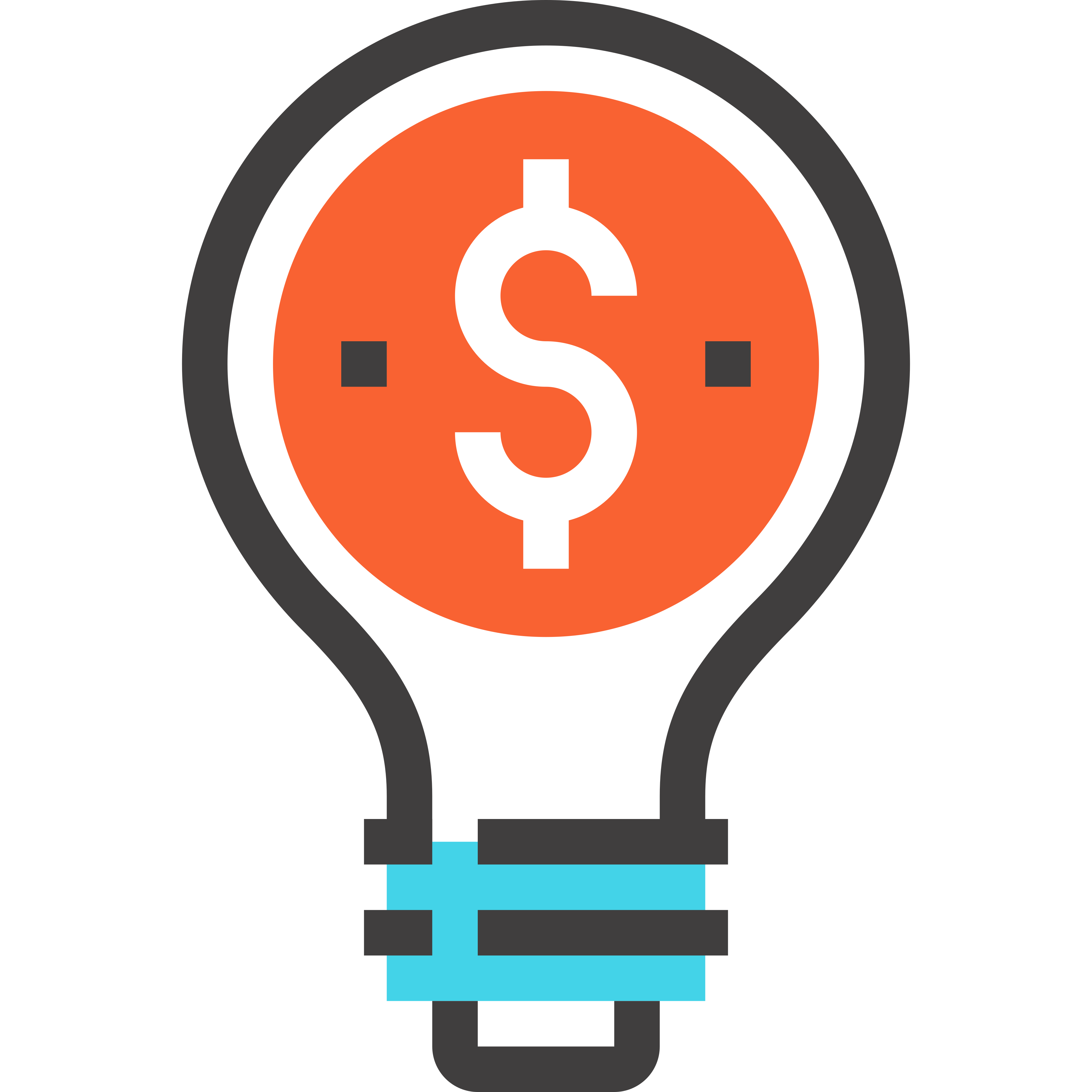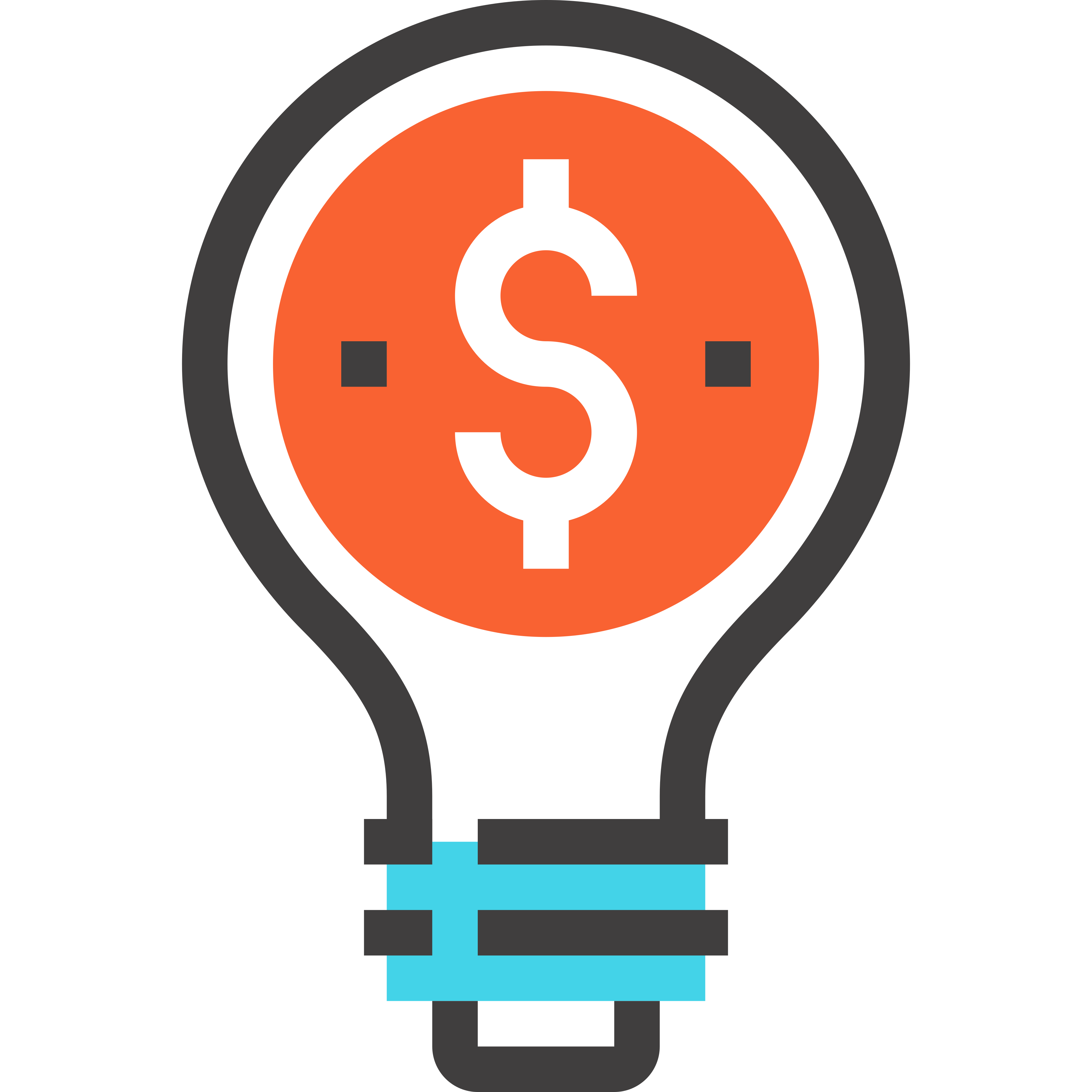 PAYROLL
preset monthly employee work inspection and deviation warnings
calculation of salaries taking into account the entered journey forms and the costs of using business telephones
distribution of the employee's working time consumption by cost centers
capturing exemptions from the implementation of anti-covid measures
preparation of an export file for payroll calculation in the VASCO software package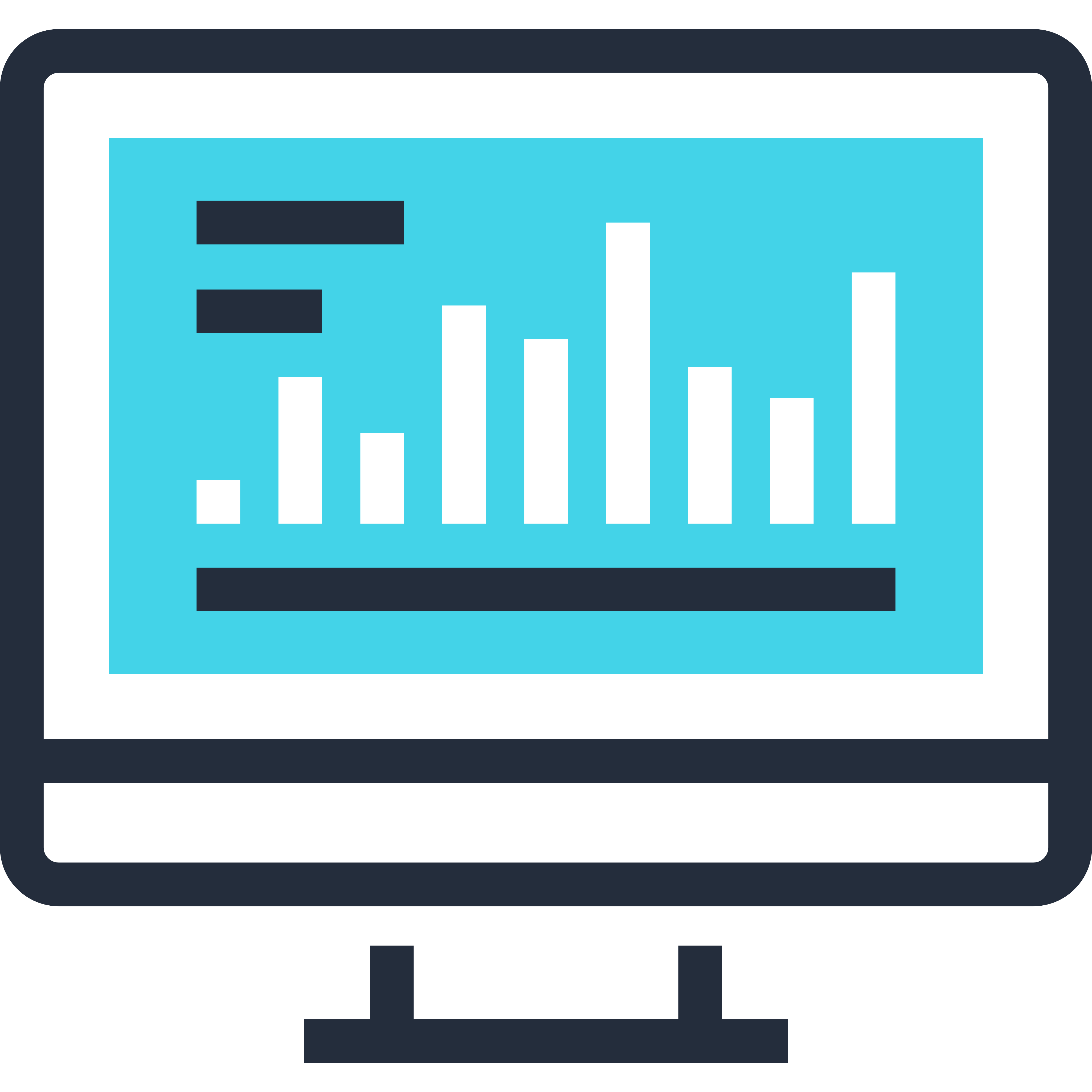 REPORTS AND ANALYZES
employee presence card
surplus / deficits examination
consumption of working time
monthly overview of hours
consumption according to requests or contract clients
ANNOUNCEMENTS AND EVENTS ON THE ORGANIZATION'S BULLETIN BOARD
enter and edit posts
informing employees via e-mail
event registration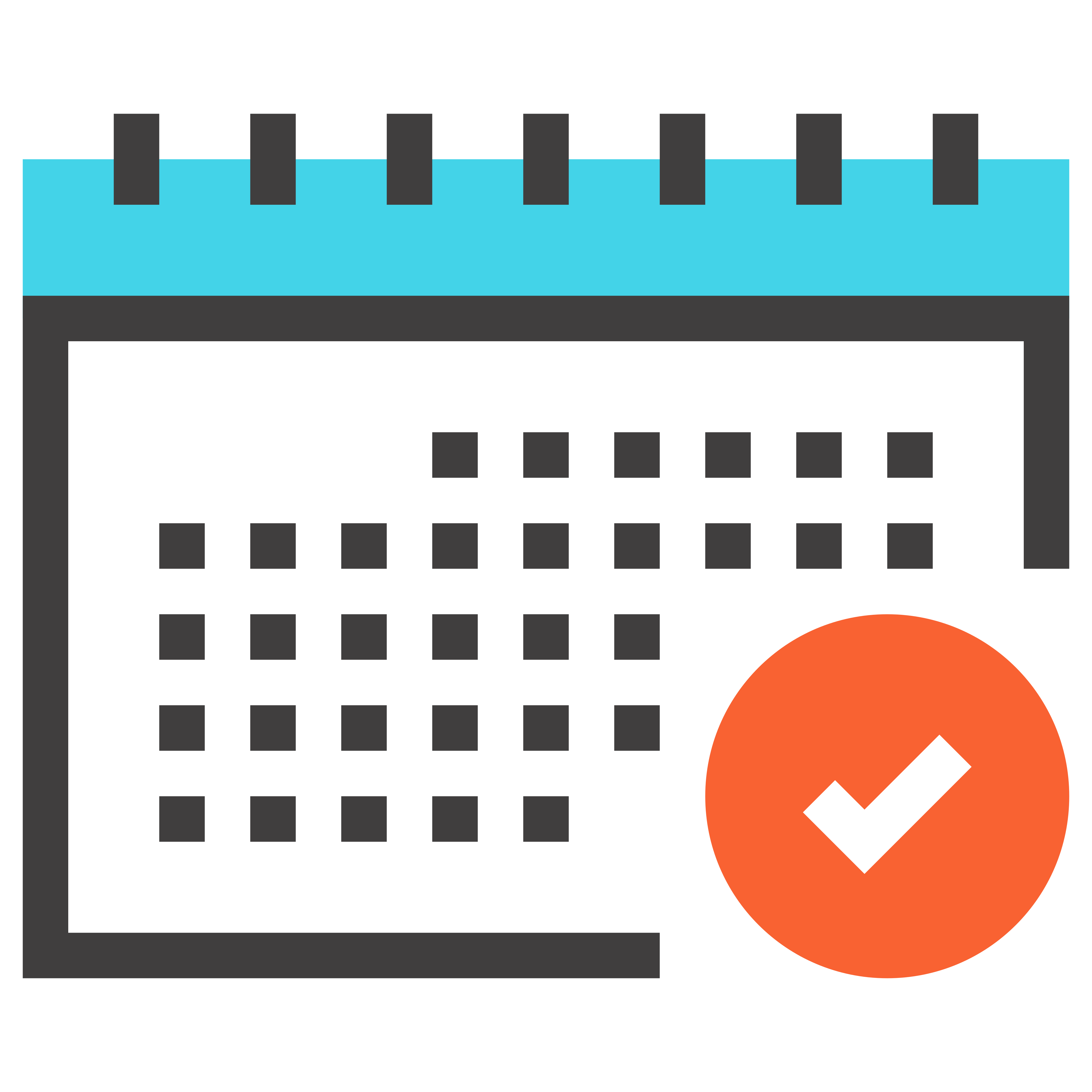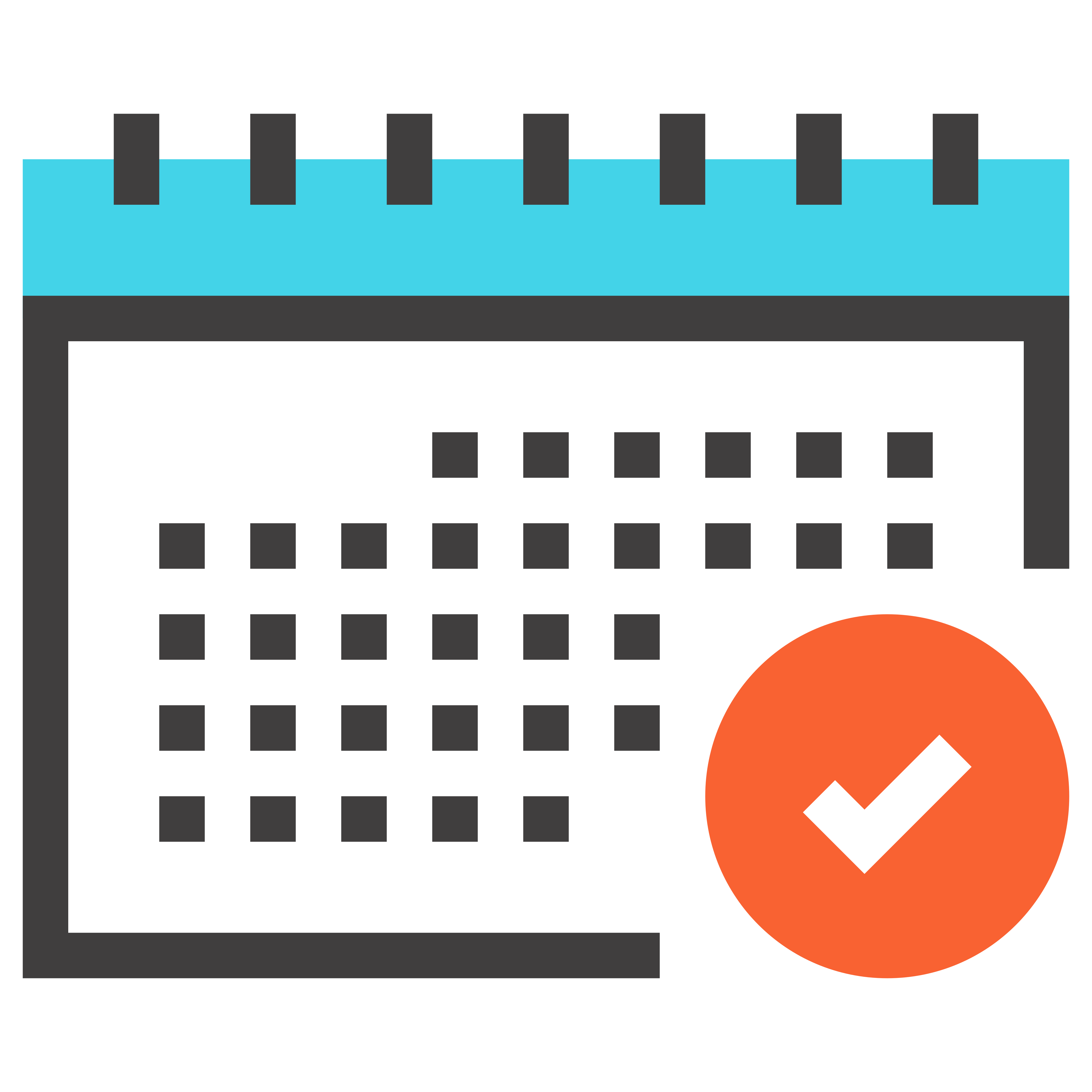 ANNOUNCEMENTS AND EVENTS ON THE ORGANIZATION'S BULLETIN BOARD
enter and edit posts
informing employees via e-mail
event registration