IRIS is an online solution for managing requests, incidents and projects and covers the entire resolution of request and incidents or the whole project development process, including internal team communication and communication with the client or the contractor.
The solution allows that all electronic messages about requests, sent and reported by customers or users of services are captured, implemented and managed as complaints, errors, assists with the application or as new inquiries, new development in a common central location.
Each received request is given a unique number and is automatically sorted and forwarded for consideration and resolution in the appropriate department. According to the set rules, each request is assigned a responsible and indebted person who will take over the request for resolution. Subsequently, the persons participating in the examination for each stage of the resolution of an individual requests shall be amended accordingly.
During the request processing, all communication and escalation to higher levels are recorded. The accompanying documentation, which is created through the process of the request, is also kept centrally. Depending on the priority of the resolution, the agreed SLA conditions or the internal performance indicators, the response and resolution times and the resulting delays in the resolution are automatically calculated.
With pre-set views and printouts in real time, the solution provides prompt overview of the requests in various phases of resolution and management, from their acceptance until the end of the processing.
IRIS operates independently or with the CRONOS application, which is intended to record and review the presence and absence of the workplace and to classify the use of working time by various projects, requests and tasks.
CENTRALIZED PERFORMANCE WITH MINIMUM ADMINISTRATION
web-based user interface to provide acess anytime, anyplace and anyteam
comprehensive coverage of the resolution process, including internal and external communication via e-mails
centralized automatic sorting of received e-mails and  real time informing of responsible and accountable persons
automatic calculation of response and resolution times according to defined dedlines or SLA conditions
multilingual menus with basic versions in Slovene and English language
more transparency with change logs and audit trails
Modules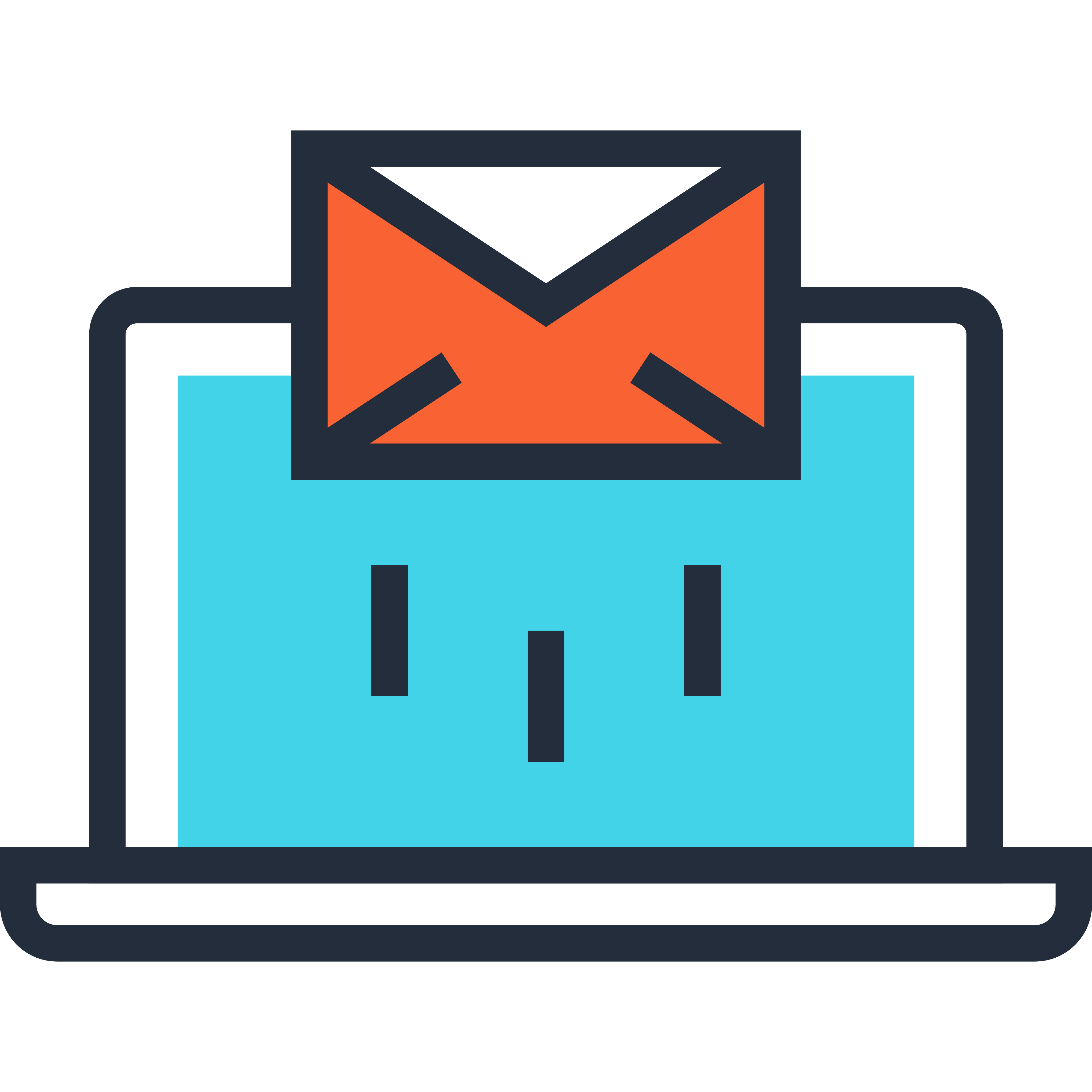 RECORDS OF REQUESTS VIA E-MAIL
automatic takeover via e-mail client
categorization and labeling of requests
Integrated interface for overviewing e-mails
REQUEST AND INCIDENT MANAGEMENT
the process of approving and defining SLA requirements
tasks assignment and progress monitoring
search and review by various filters
transparent internal and external communication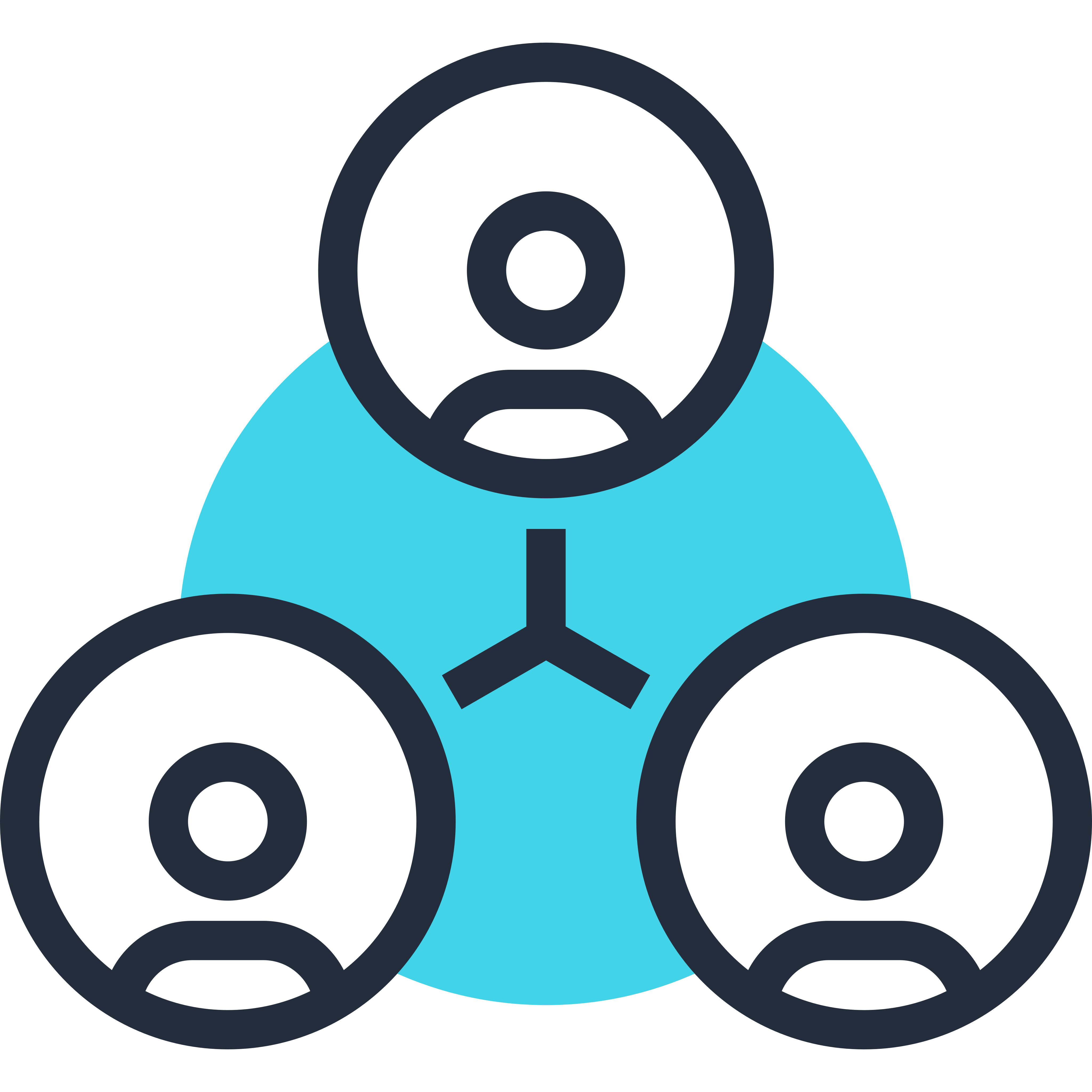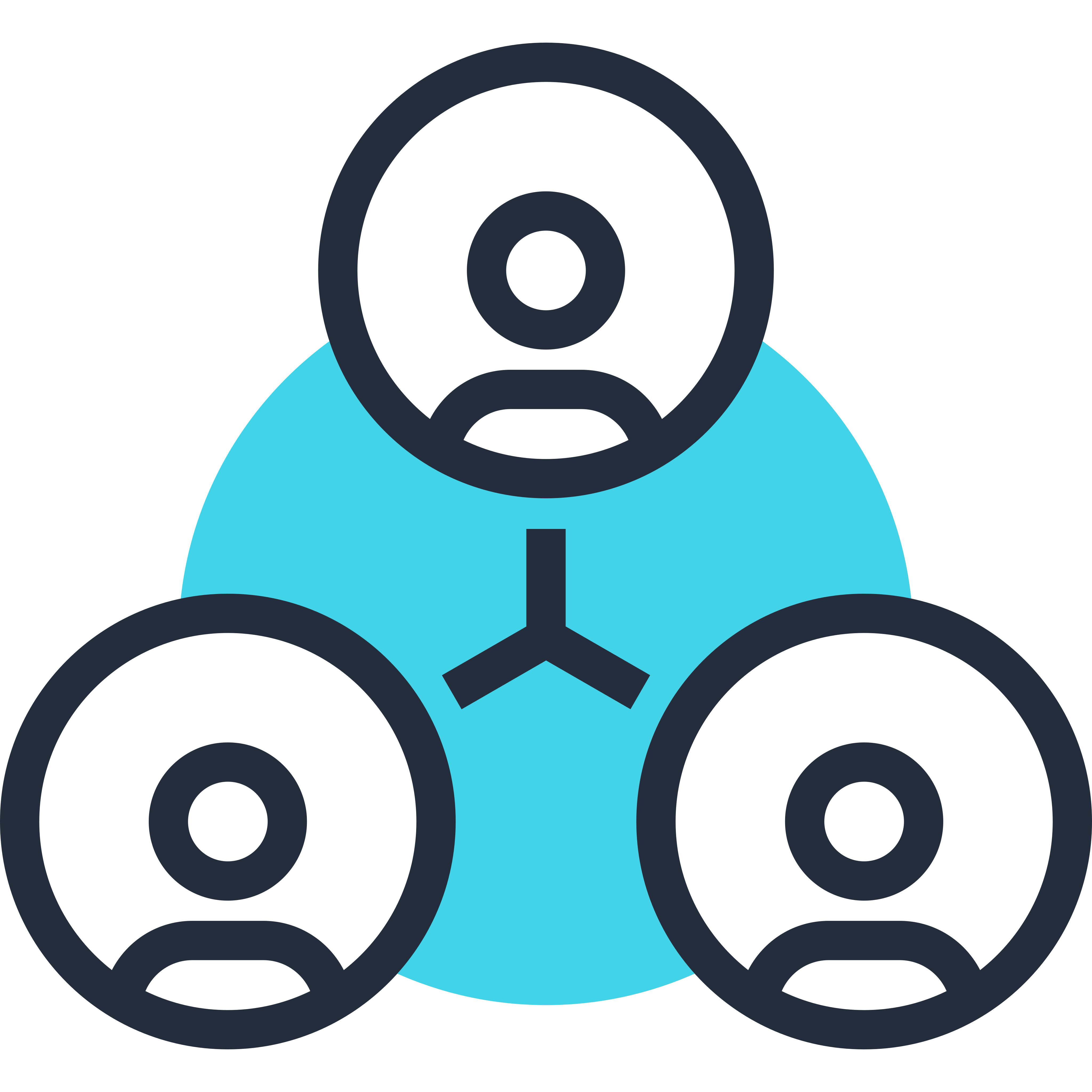 REQUEST AND INCIDENT MANAGEMENT
the process of approving and defining SLA requirements
tasks assignment and progress monitoring
search and review by various filters
transparent internal and external communication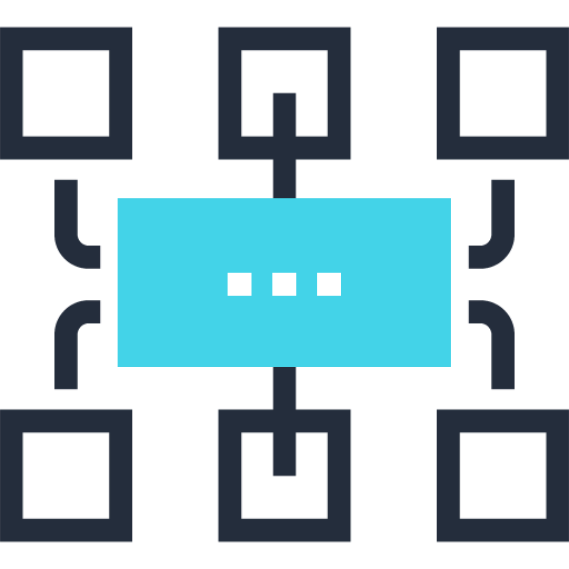 PROJECT MANAGEMENT
approval, analysis and development process
tasks assignment and progress monitoring
assign tasks and reminders in case of exceeding deadlines
search and review by various filters
transparent internal and external communication
records of tenders and confirmation process by the contracting authority
definition of tenders with financial dividers
project completion
REPORTS AND ANALYSIS
bulletin board with key indicators
requests statistics and incidents
response times in connection with SLA requirements
requests review by the contracting authority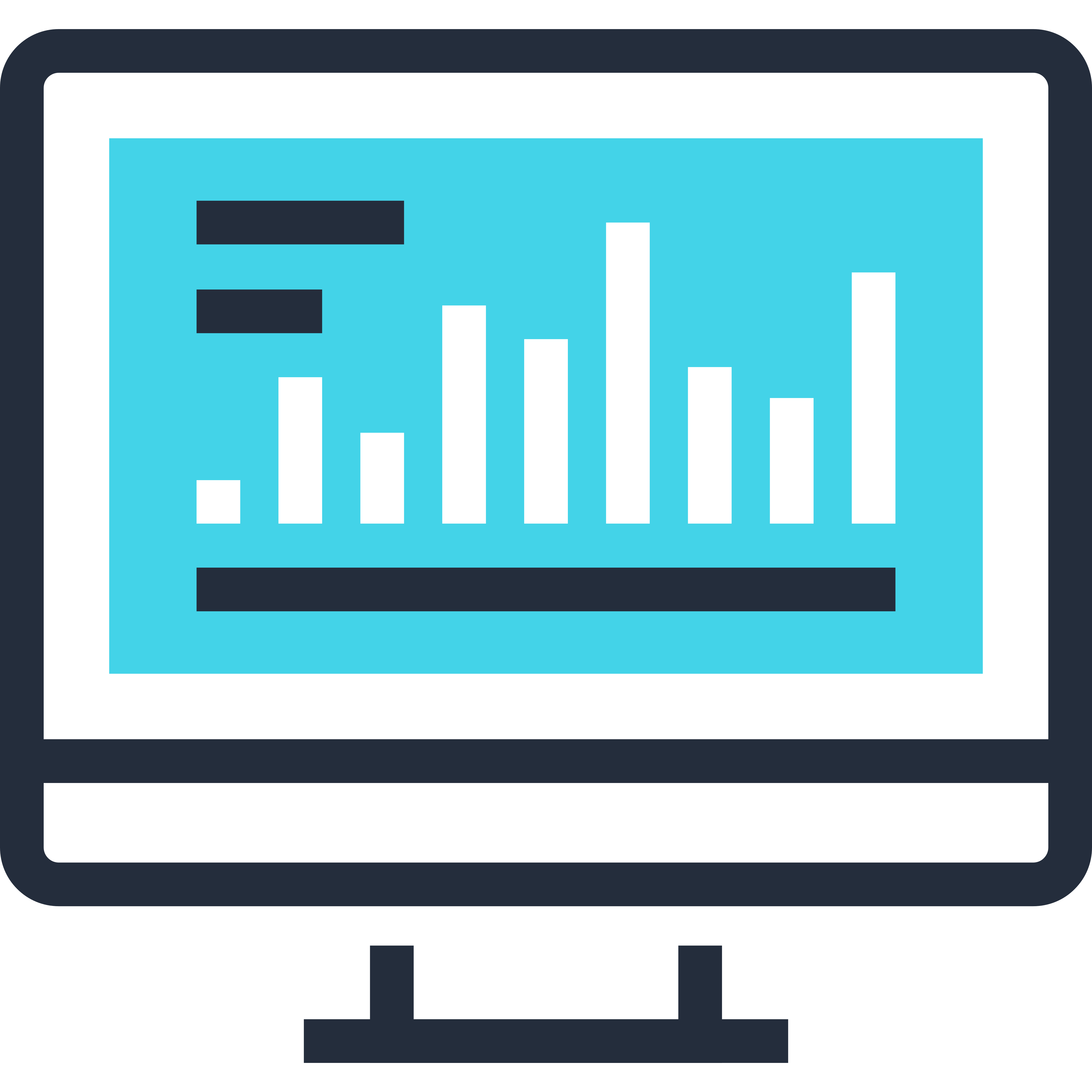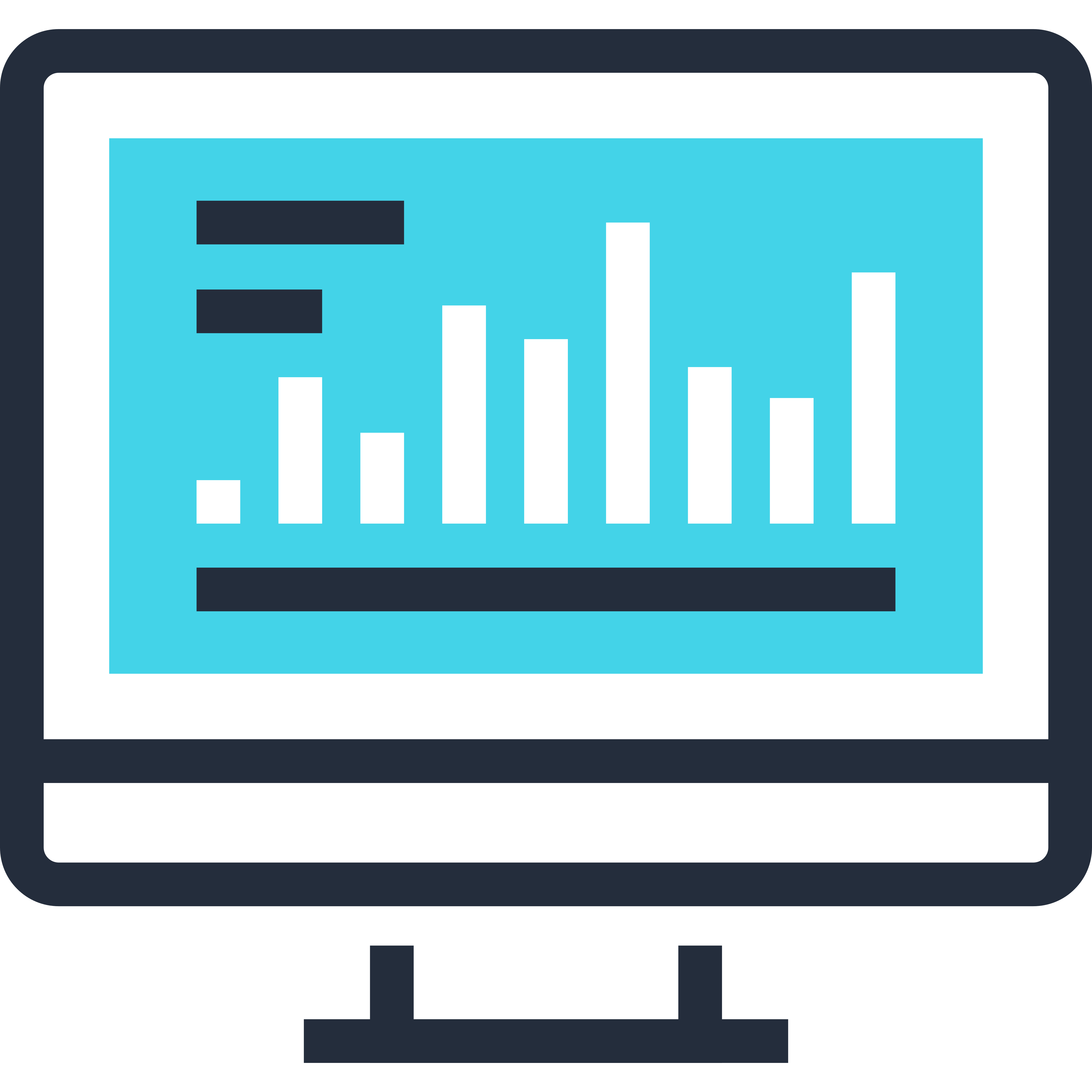 REPORTS AND ANALYSIS
bulletin board with key indicators
requests statistics and incidents
response times in connection with SLA requirements
requests review by the contracting authority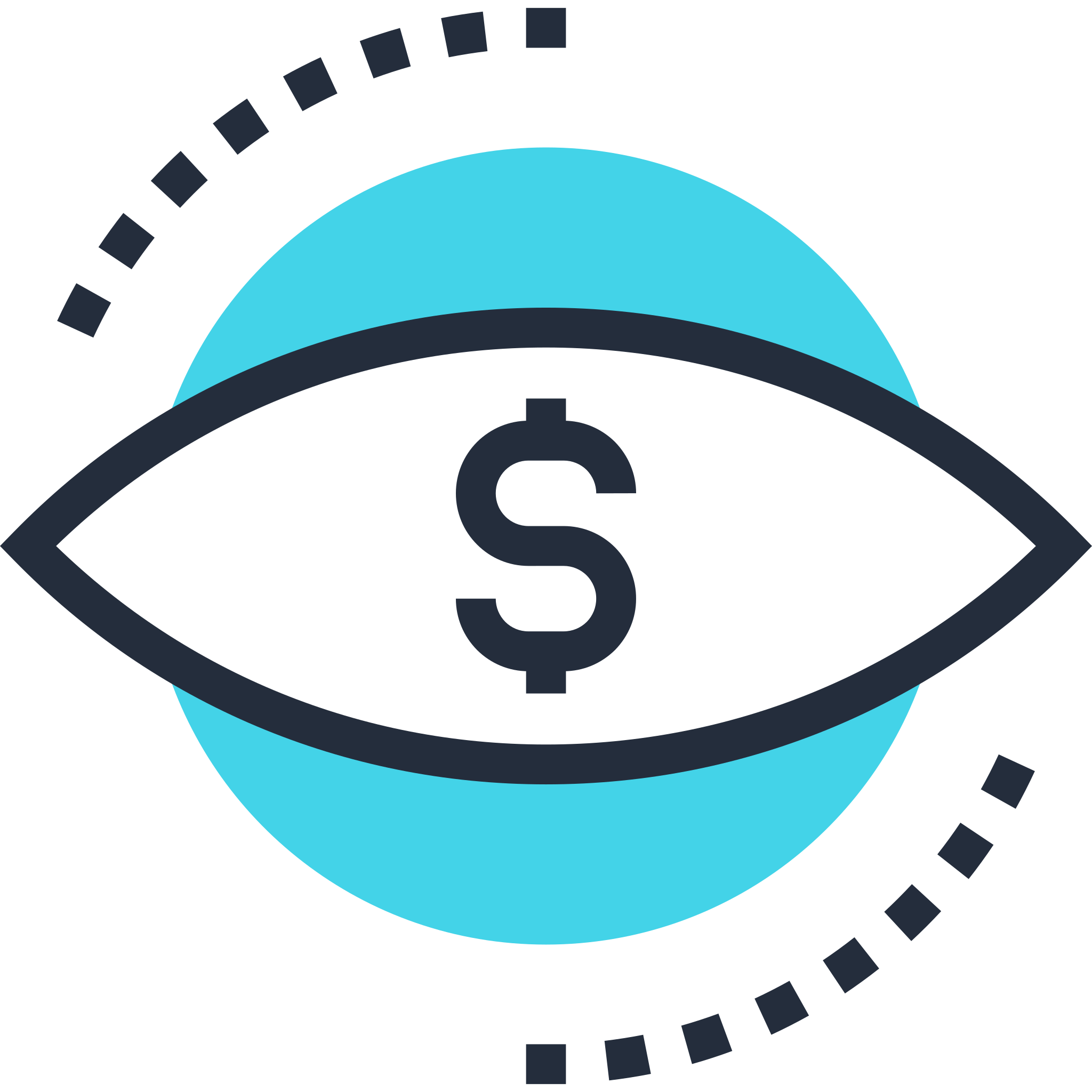 FINANCE AND ADMINISTRATION
review of offers and invoices
settings of services, SLAs and default providers by contracting authority